One-on-One Business Coaching
If you're finally ready, really ready to get started or grow your business and you know you want the high-touch one-on-one support that will catapult your success this is the place to be.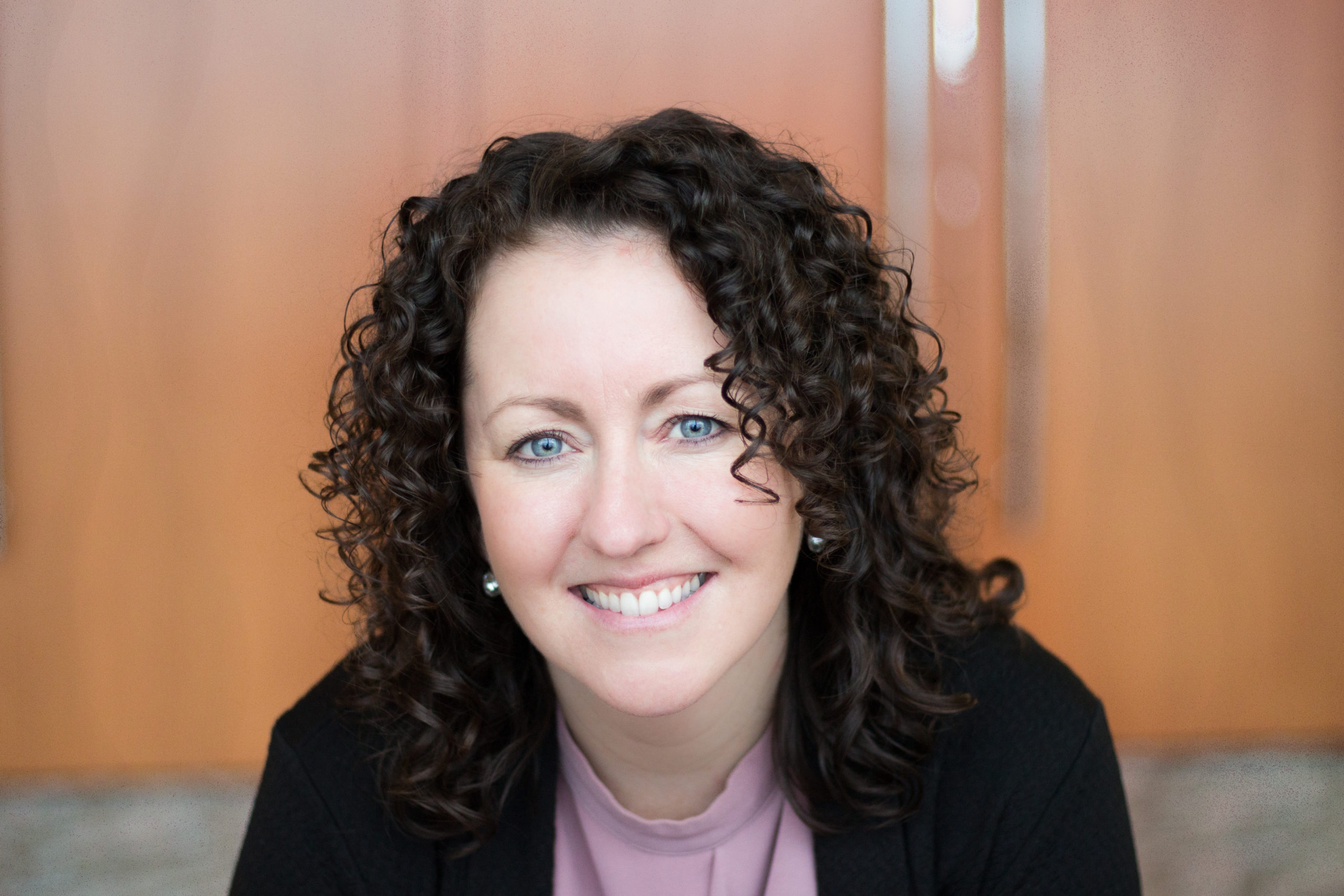 Start & Grow Your Business Group Coaching Program
The Start & Grow Your Business Group Coaching program was originally started to help support the students and graduates of The School of Meditation & Transformative Studies.
Learn about what you'll actually need to do to start and run a successful business.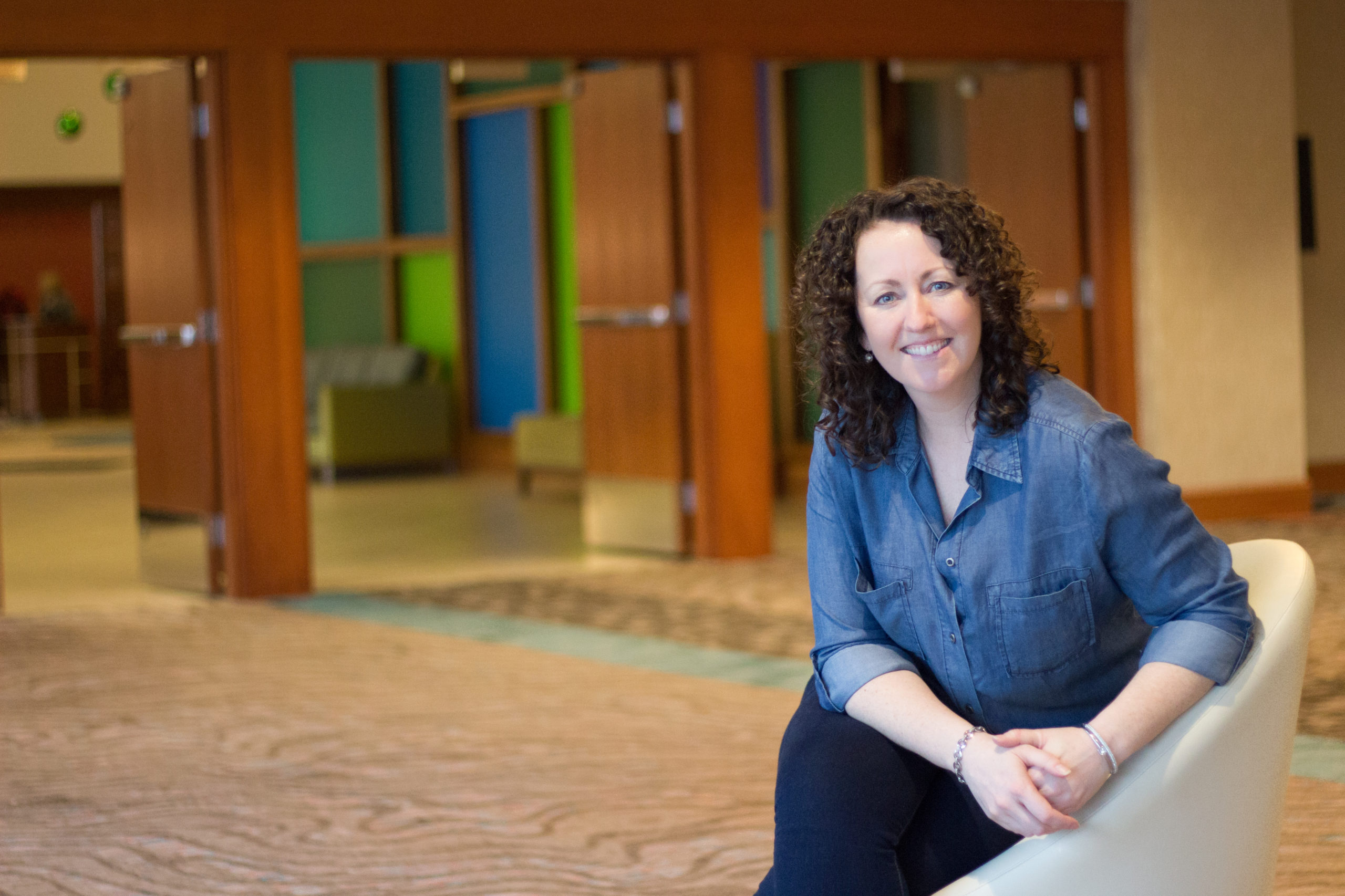 For you if you know you absolutely want to start something but you're not exactly sure yet what you want to create and offer. Let's chat and get you some clarity and direction!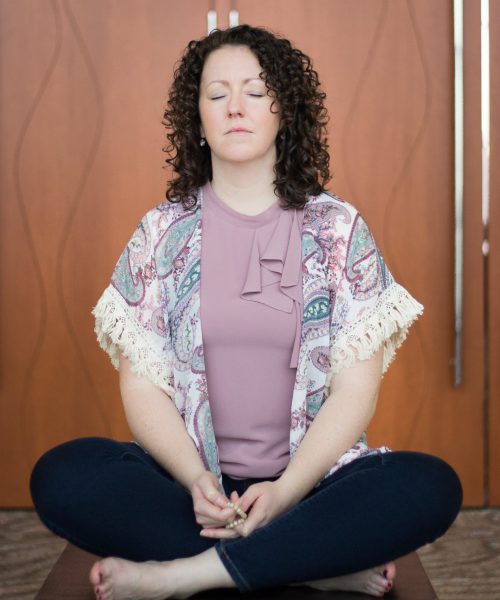 Get my eyes on you and your business for a one-off 90 minute session.