I'm a coach, educator, author and eternal optimist passionate about helping women tap into the wisdom of their body to create a life they love.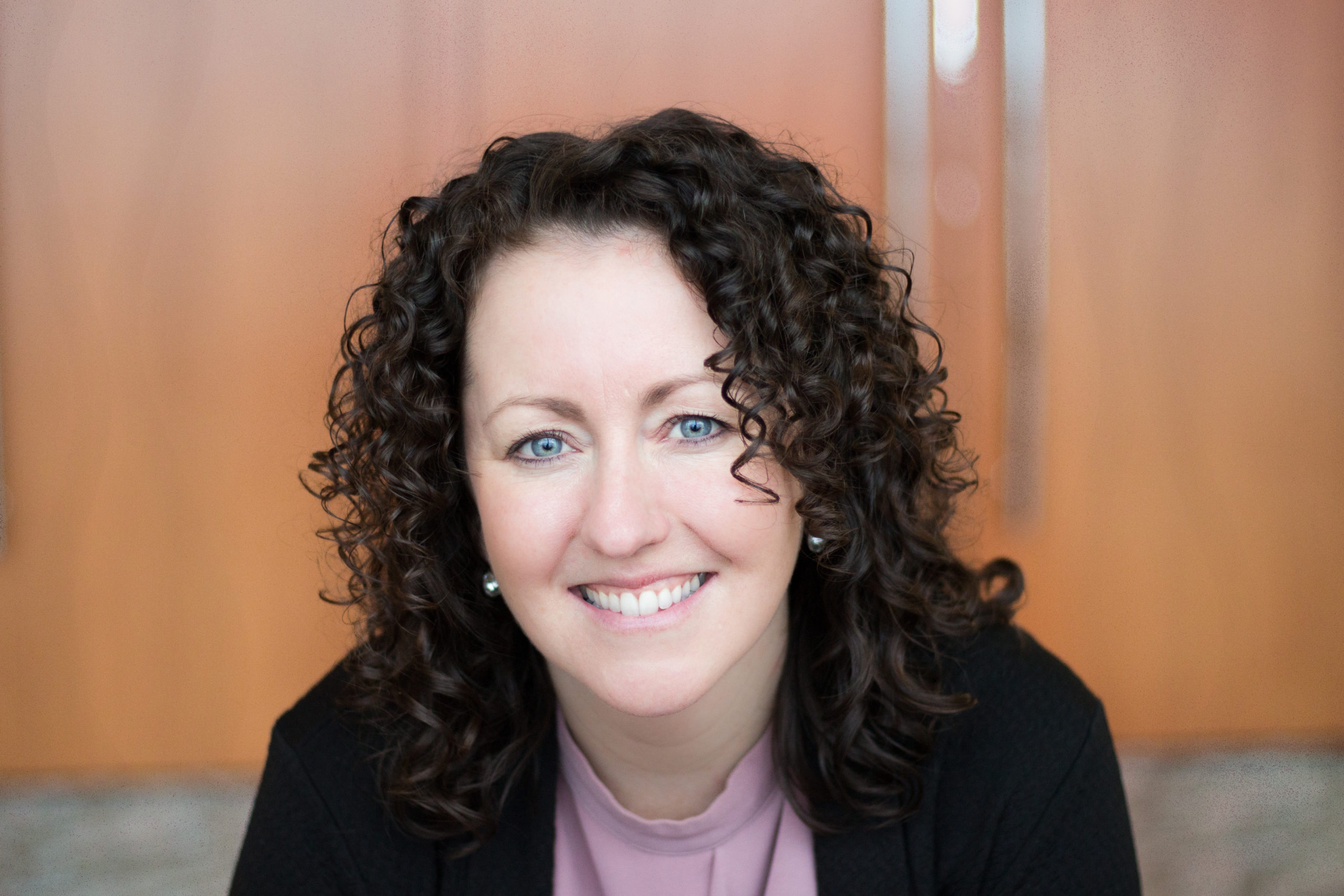 You've decided you want something in your life to change?
I help women be happier, and to do and have what they want.
My mission is to help you Connect with who you really are, what it is that you really want and to Create the Life You Love!
Love & Relationships
You dream of finding the right match for you and living happily ever after.
Work & Career
You thought you picked the career you'd be happy in, and it's fine, but you want more.
Joy & Happiness
Be more of who you are, doing what you love!
Want to be more calm & relaxed?
Get the guide with 8 tips to stay calm and relaxed.
"... I loved Sharla's guiding style - felt like an old friend gently sharing her experiences & nudging us to move forward. Highly recommend [it]."
"Your smile and your presence were inviting to me right away. Your positive energy and your inner wisdom put others at ease in your presence. It has been an honor to have met you and to work along side you."
"Sharla - I really enjoyed the session. Felt relaxed with you. You're really good at this."
I'm excited to present this podcast to you – all things on how to CREATE & LIVE A LIFE YOU LOVE!
Relationships, work, career, joy, happiness, health, wealth and abundance.