Travel Retreat to the Magdalen Islands
May 10-14th, 2023
Registration Deadline: April 10th
You've always wanted to visit the Magdalen Islands (aka les Iles-de-la-Madeleine) but just haven't gotten there yet.
Or perhaps you have been there before but their beauty and charm are calling you for another visit.
Here's your chance to enjoy a fully organized travel retreat!
Travel there and enjoy guided tours around the islands hitting the most scenic sites.
AND
Enjoy some guided meditations each day PLUS time to relax, reflect and just be.
Women who want to discover the Magdalen Islands, or visit it again because you loved it so much the last time!
Nature lovers who love to explore and marvel at beautiful landscapes. 
Women who are looking for some quiet time to relax, disconnect from their hectic lives and who deserve some me time!
(We all deserve me time!)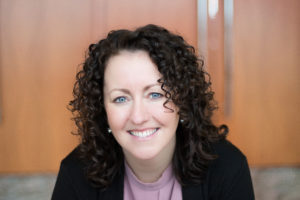 I'm your organizer, tour guide and meditation teacher!
A little about me:
Originally from the Magdalen Islands and SUPER proud of it.

I know all the best spots to show you!
Certified Meditation Teacher since 2018.
CANNOT wait to lead you on this one of a kind travel retreat to explore, rest, reflect and reconnect.
All about helping women create a life they love by working through their mindset and limiting beliefs, shifting their energy and living a happy life that lights them up!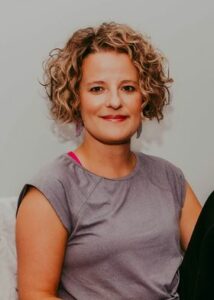 Jackie will be your support facilitator!
Jackie is a mom of two amazing boys and a lover of poetry and connection.  She loves helping people fit their puzzle pieces together to live a happier, soul led life.  
With her recent graduation from The School of Meditation & Transformative Studies, she has begun the work that lights up her soul, through weekly group guided meditation sessions, and by working with her students one on one.  
See more about Jackie and the work she does in Miramichi on her Ready to Rise Facebook page!
Wednesday May 10th
1pm – Ferry departs from Souris, PEI
6pm – Arrive by ferry – transfer from ferry to Auberge Paradis Bleu
Welcome & Settle in & Evening Meditation
Thursday May 11th
Anytime – Self-serve breakfast
9am – Morning Meditation & Talk
Free time
12pm – Lunch
1:30pm – Sightseeing –  (Option of skipping a portion of the sightseeing to turn and/or paint your own piece of pottery (+$50))
6pm – Supper 
8pm –  Evening Meditation & Talk
Friday May 12th
Anytime – Self-serve breakfast
9am – Morning Meditation
Free time
12pm – Lunch
1:30pm – Sightseeing
6pm – Supper
8pm – Evening Meditation – Sound bath
Saturday May 13th
Anytime – Self-serve breakfast
10am – Morning Meditation
Free time
12pm – Lunch
1:30pm – Sightseeing
7pm – Supper out
Final evening meditation / Wrap-up / Goodbye
Sunday May 14th
5:30am – Transfer to the ferry 
7am – Ferry departs
12pm (noon) – Ferry arrives in Souris, PEI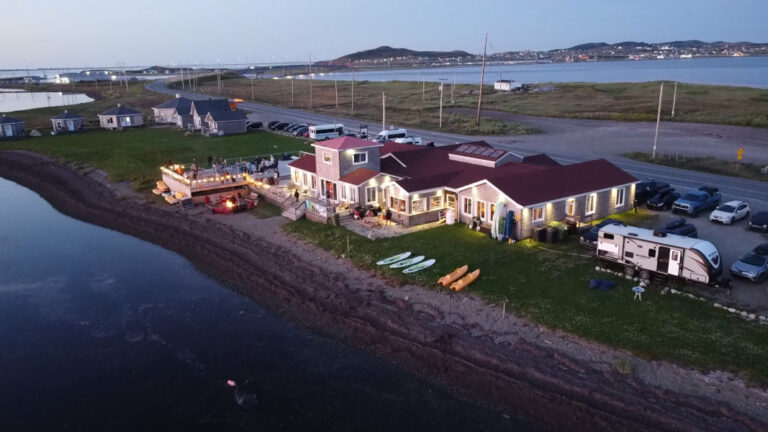 Private Room
1 double bed
(6 available)
Shared Room
Up to 3 people per room
(unless you want more at your request; i.e. 4 – 6 friends together)
Single bed
Shared bathrooms: 7 showers + 6 toilets & sinks
Registration Deadline: April 10th, 2023

ONLY 3 SPOTS LEFT!