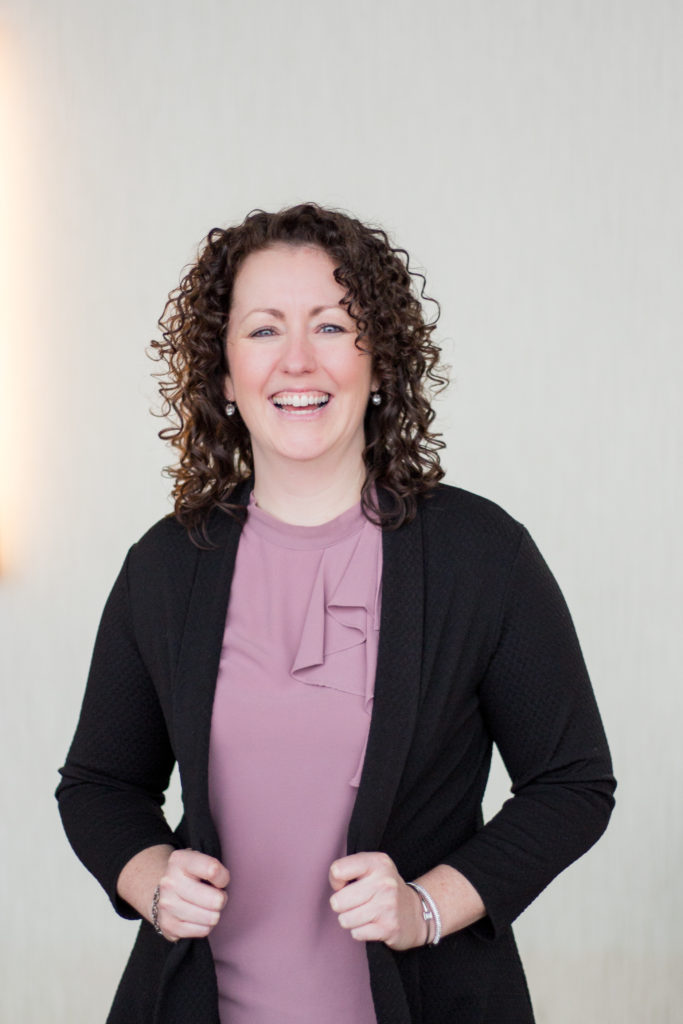 I'm a coach, educator, author and eternal optimist passionate about helping women get more joy, abundance, health, wealth and fulfillment in their lives by creating and living a life they love.
I was born and raised in a small town on the east coast of Canada.
I grew up being the "goody two-shoes" who would never disappoint anyone or get in trouble. 
I was a people-pleaser. (Still working on recovering from that!)
I did well in school and followed the age-old advice of "get an education; get a good job with a pension". 
I was led to believe that if I did that I would be happy – I would be set for life.
A few years after getting the education and a good professional career I started wondering if that was it. 
Is this boring routine and living paycheck to paycheck going to be my life forever?!
I started wondering… are there other options?
I don't know why but I've always had big dreams.
I wanted more out of life – more than any 40 hour/week job could ever give me.
I wanted freedom and flexibility. 
I wanted to be able to do more of what I wanted when I wanted. 
I wanted to find a healthy and long-lasting loving relationship. 
I didn't want to have to worry about money anymore. 
You may say well that's a lot to ask for, but I humbly disagree!
Having a workplace that dictated my hours and work days, basically my life, was getting to me.
I took risks in business and love. 
I spent A LOT of money and some time trying to fill those two voids in my life.
I knew there had to be another way to live and work. A better way. 
I also knew I was meant to have the relationship I desired, but it just wasn't happening.
As I searched for how to make this all happen I learned A LOT. So much!
I couldn't believe it. I had never heard of any of it before. 
It should be common knowledge, but unfortunately it's not.


Everything I learned and practiced helped me shift my life to where I am now. From single, broke, unfulfilled and hopeless to being in a super happy and loving relationship, stress-free, fulfilled and full of hope and joy!
Now I am living a life that is more authentic to me, doing what I want and love. 
I've found my passion, and am doing meaningful and fulfilling work. 
I am in a wonderful, loving relationship. I finally feel like the lucky lady in all those rom-coms I've watched over the years! 
I'm travelling, and spending time doing things that are important to me.
Now my dream is to serve people like you.
To inspire and motivate you to create and live a life that you love – just like I did and continue to do.
A life of health, joy and abundance.
A life in which you are truly happy and fulfilled. 
It pains me to see people live a life where they are settling, and they can't see a way out.
There's always a way!
We all deserve to live in health, joy and abundance. And I truly believe that we can.

My main goal is to help people like you to get in touch with their true authentic self and what you want your life to be and to help you make all your dreams reality.
I want to help you create and live a life you love – a life on your own terms!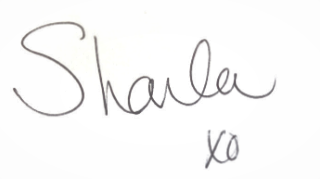 Meditation Teaching  /  Holistic Human Development  /  Holistic Counselling  /  Chair Yoga Instruction
Motivational Interviewing /  Nutrition