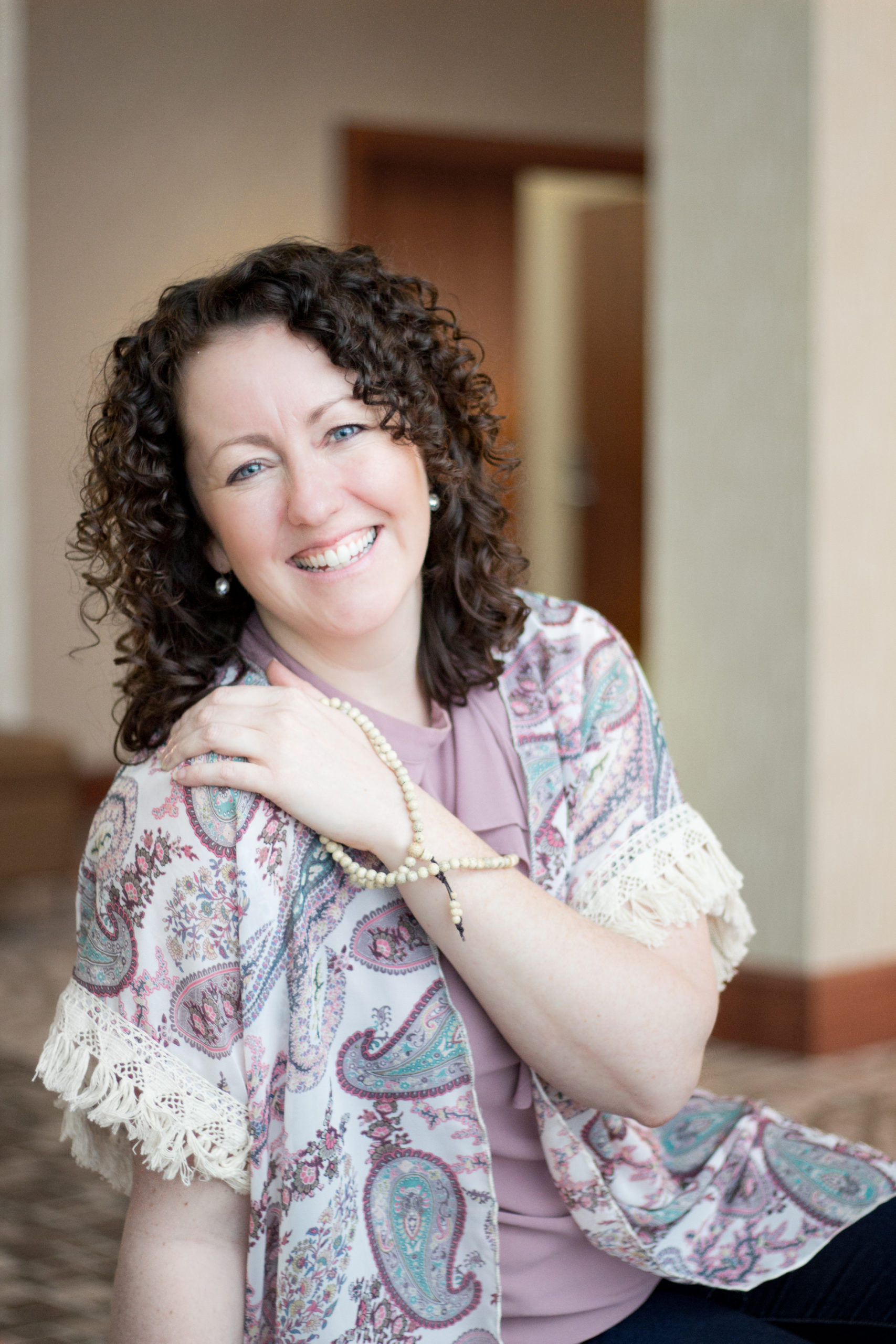 Introduction to Meditation
Mini-Course
There are many different kinds of meditation and ways to meditate, but one thing is for certain:
Meditation has numerous benefits!
Some of them are:
r

elieve stress

relax your body

reduce pain

calm your mind, worries and anxious thoughts

make you feel more confident
connect with yourself more deeply to live a life in alignment with who you are
I'm excited to introduce you to a brand new mini-course on meditation.
Sign-up below to be the first to know when it's launched!